I've got myself an Apple Silicon Mac last year, although it's really amazing but still have some compatibility issues. When I want to use DisplayCAL to recalibrate my external monitor, but the it didn't recognize both of my external monitor.
Here's the workaround for this issue: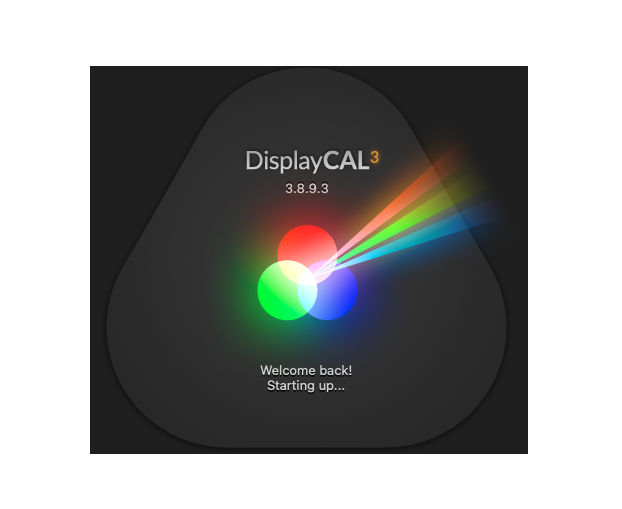 Wrong ArgyllCMS Version
DisplayCAL will install ArgyllCMS when first launch, but it won't recognize my external monitor: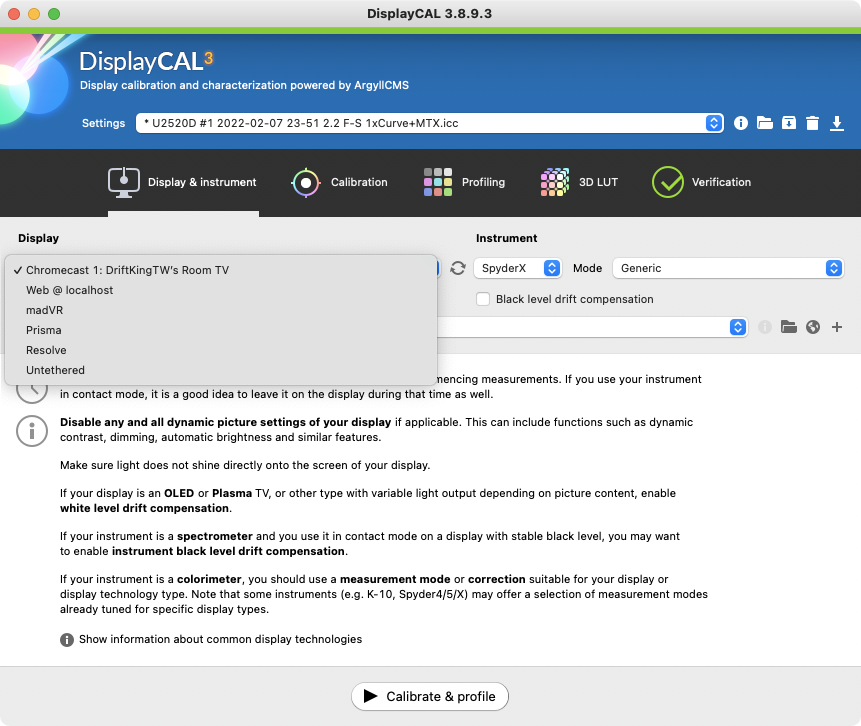 The reason why is DisplayCAL actually not install the latest version of ArgyllCMS (though it says it's the latest)
So we need to install the latest version of ArgyllCMS by ourselves and replace it (v2.3.0 when I writing this)
Go to DisplayCAL and download the latest version of DisplayCAL

Plug in your monitor calibrator (SpyderX in my case)

It will prompt you to download the "latest version" of ArgyllCMS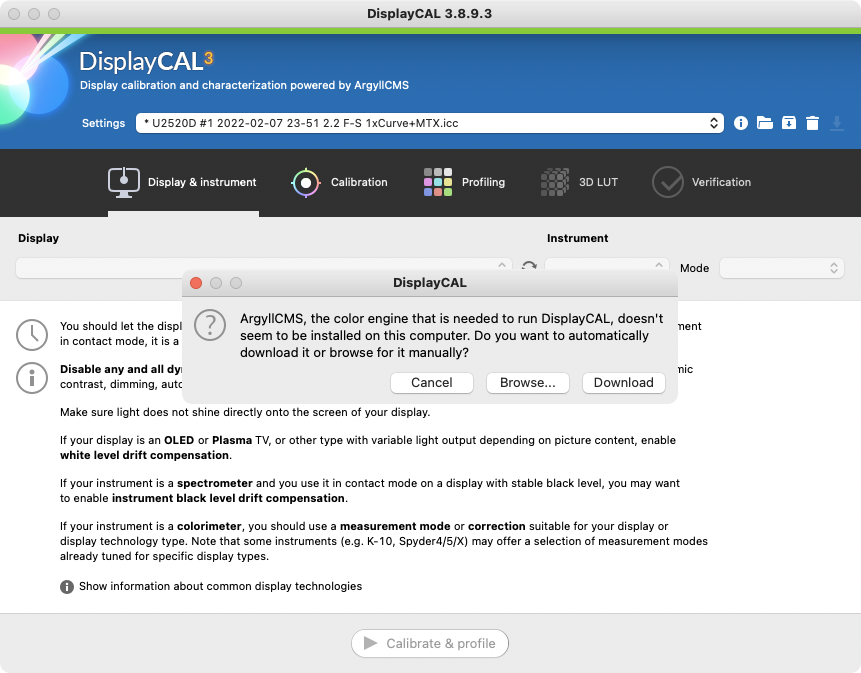 Cancel it and download Intel OS X 10.6 64 bit or later from ArgyllCMS

Unzip the .tgz archive, and move Argyll_V2.3.0 folder to ~/Library/Application Support/DisplayCAL/dl (version might be different)

Go back to DisplayCAL and choose File > Locate ArgyllCMS executables... from menu bar.

Set ArgyllCMS location to ~/Library/Application Support/DisplayCAL/dl/Argyll_V2.3.0/bin/

The external monitor should appear in list after restarting DisplayCAL, macOS might prompt you to prevent from unauthorized app to run,
remember to force open all executables from Security and Privacy settings.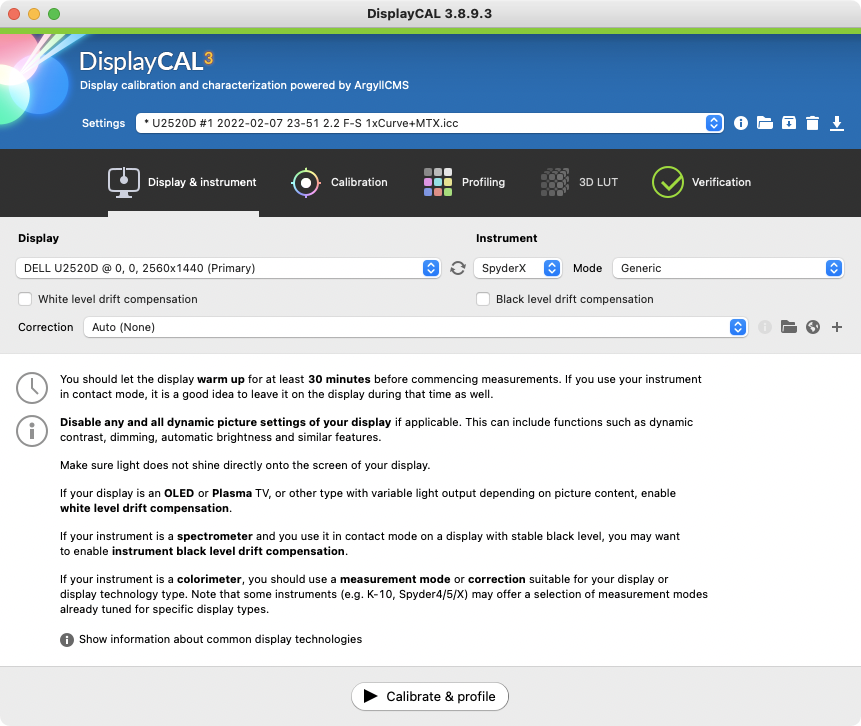 I've ran into some glitches with this solution, it will turn the monitor black when the calibration is completed at first time, I need to re-plug the monitor cable to lit up again and allow macOS to run the last step to finish install ICC profile. It's better to run a quick calibration at first to see if there's any problem.
Reference